UGA Exchange Programs Spotlight
---
About UGA Exchange Programs:
Study at one of UGA's 50 international partner universities
Programs available for an academic semester or academic year
Wide variety of classes to choose from, although some universities cater towards specific majors/ areas of study
Students must apply to both UGA's StudyAway portal and ​directly to the partner university
Instruction takes place in the partner university country's target language unless otherwise stated
Housing is often set up through the host institution; in some cases, students may live in off-campus apartments or in homestays
Earn transfer credit through the transfer credit approval process
Participants pay UGA tuition/fees at in-state rate and living costs abroad
Best for students who are seeking an immersive cultural and academic experience
For more information,

please make an advising appointment
---
This Week's Exchange Programs Spotlight:
Sogang University in South Korea

Deadline: September 15, 2022 (spring 2022 applications)
Sogang University, located in the center of Sinchon, in the city of Seuol, offers international students a firsthand experience of the various universities in the Sinchon area and the general Korean university culture.
Korean and Asian Studies, Media Studies, Business Administration, Comparative Literature, Engineering, English, Biology, Life and Natural Sciences, Computer Science, Psychology, Business and Economics, International Affairs, and more.
---
I Love You LU: An Ode to Lancaster University
by John Jardin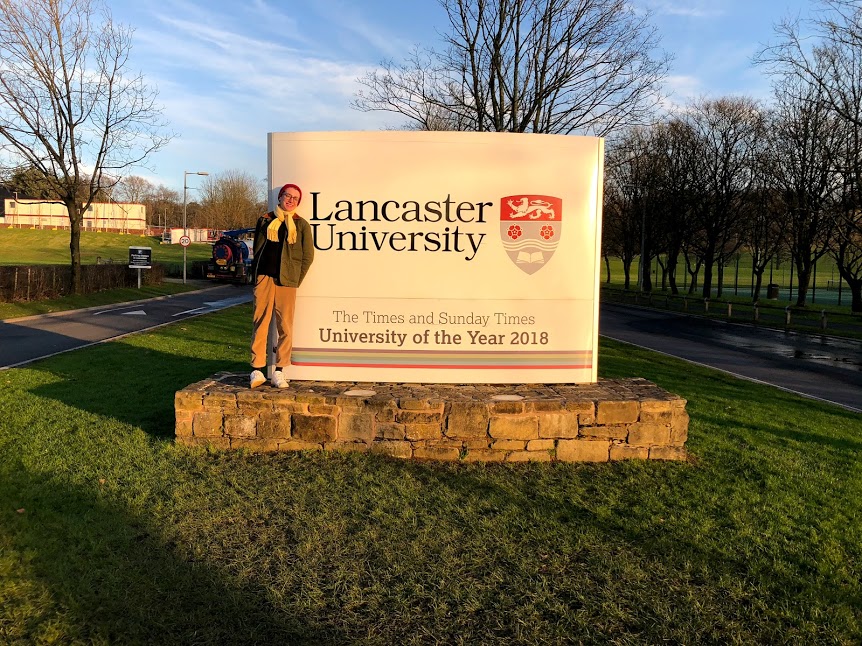 I've heard it said, that places, like people, touch our lives more than we know. In the recent weeks, I have found myself frequently reflecting on my time spent in Lancaster, England. As a sophomore at the University of Georgia, I participated in a semester long exchange program at Lancaster University. My body cannot help but hold the physical memories of Lancaster's cobblestoned streets: its castle and Priory, the canal, the Underpass, Williamson Park, the bike path to town. I cannot help but reel at any smell reminiscent of Atkins or Spoons or The Dukes or Waterstones. Shoes remain tattered and tarred from nights at Sugar and Generaterion and Crafty and Daltons. And maybe it's true, Lancaster and its sights did in fact impact me in ways that I still have yet to process nearly two years later. But I cannot help but feel that the people make the town. When I embarked on my exchange, I longed for a new life, one that Lancaster and its generous residents and students so readily gifted.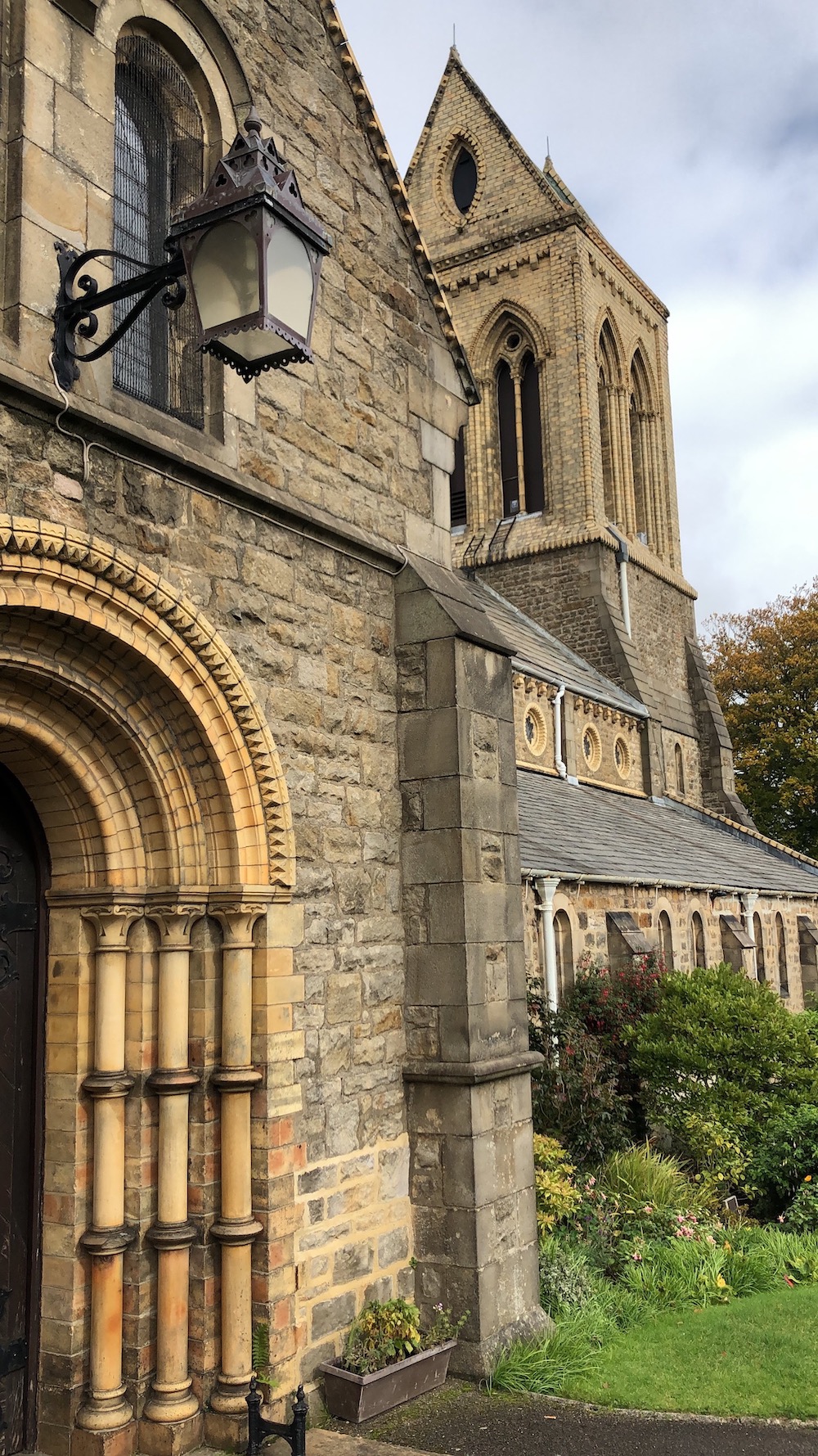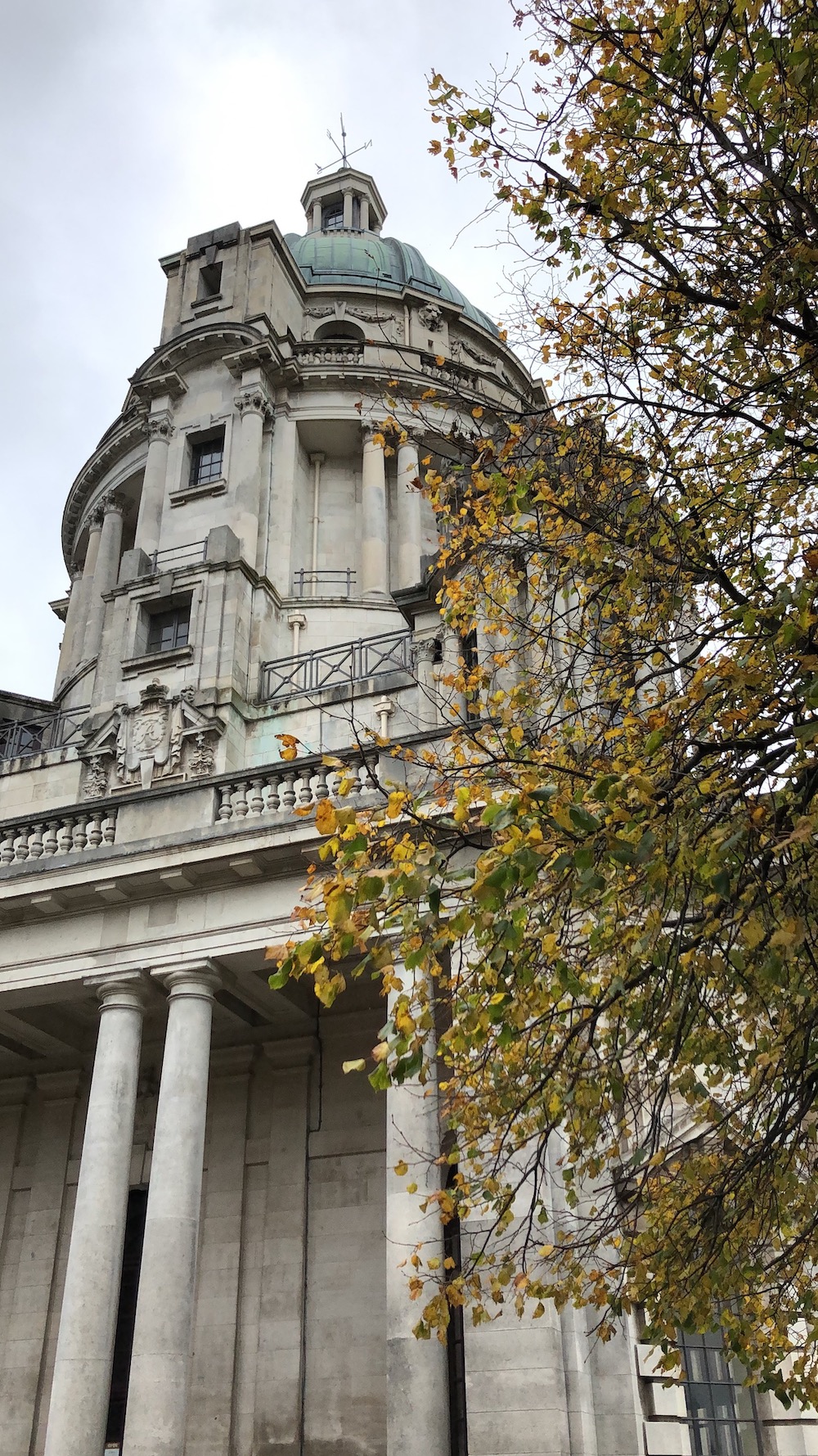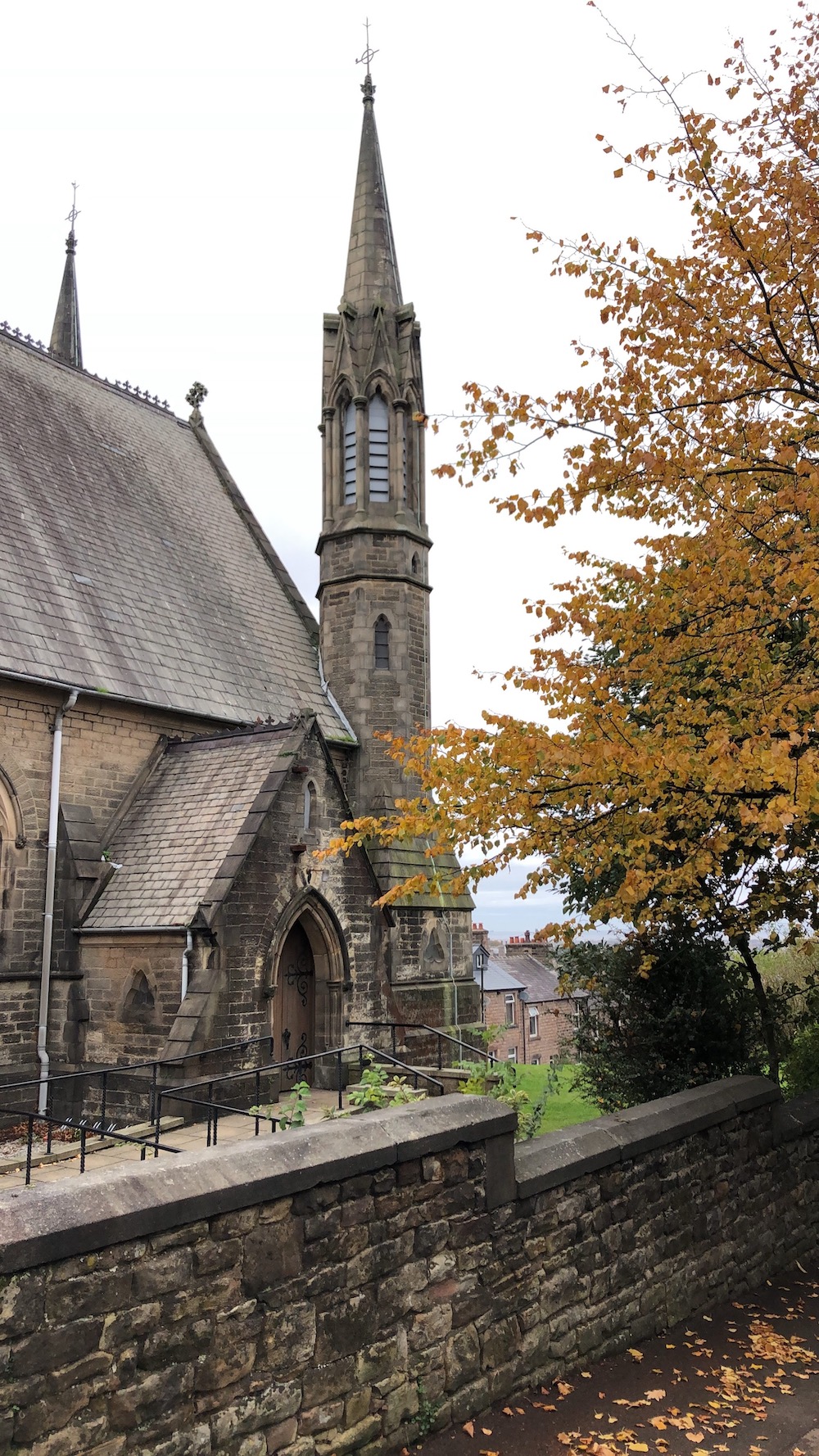 Growing up, I never left the country. So upon my admittance to the University of Georgia, I made it a goal to study away as an undergraduate student. Never before had I heard of Lancaster, the small North English town, much less its namesake university. With a student population of approximately 13,300, I was attracted to Lancaster for its exemplary theatre program, with specializations in the avant-garde and European postdramatic. Despite my conviction of choice, I remained wary of traveling alone across the ocean to enroll in a three-month program with no connections, no friends, and no relations. However, eclipsing my fear and anxiety was my longing for autonomy and adventure. I knew that an exchange program would give me the independence and immersion that I desired, with the chance to start anew and challenge myself in ways previously untried.
The task was daunting. At times, I questioned my ability to surmount the seemingly insurmountable. But in asking for help, and in shaking inhibitions, I was able to build a local network that would go on to change my life for the absolute best. My confidence, conviction, tenacity, love, and candor is in large part due to my friends in Lancaster--to the folks that welcomed this wounded little American and nursed him back to health through English breakfasts, long walks, Sugar Wednesdays, and the best company a boy could ask for.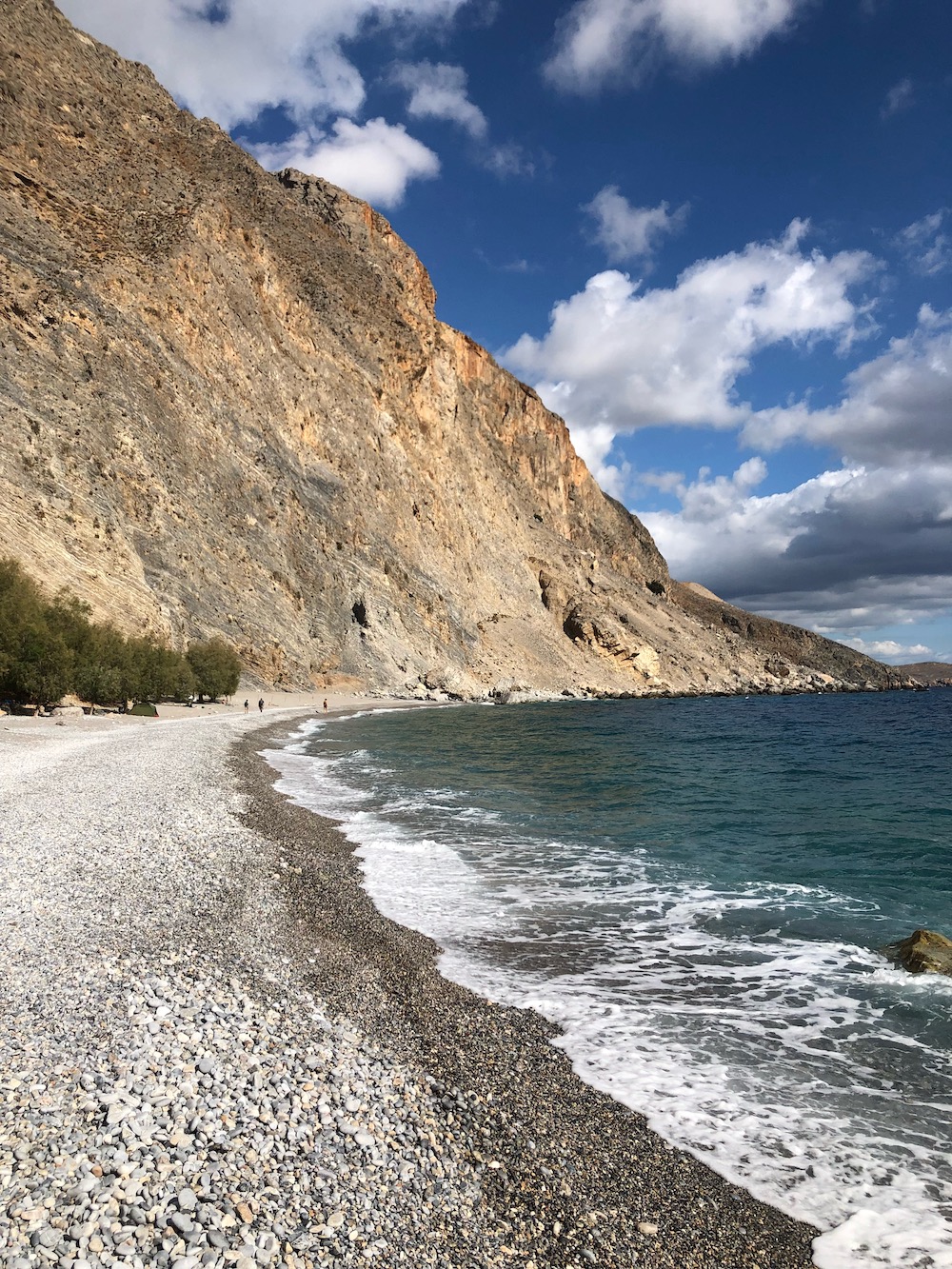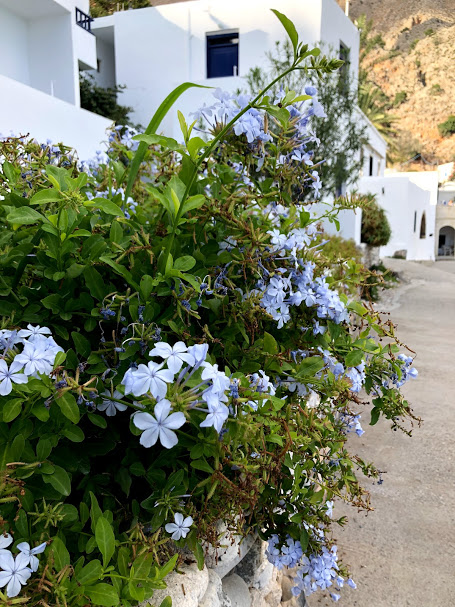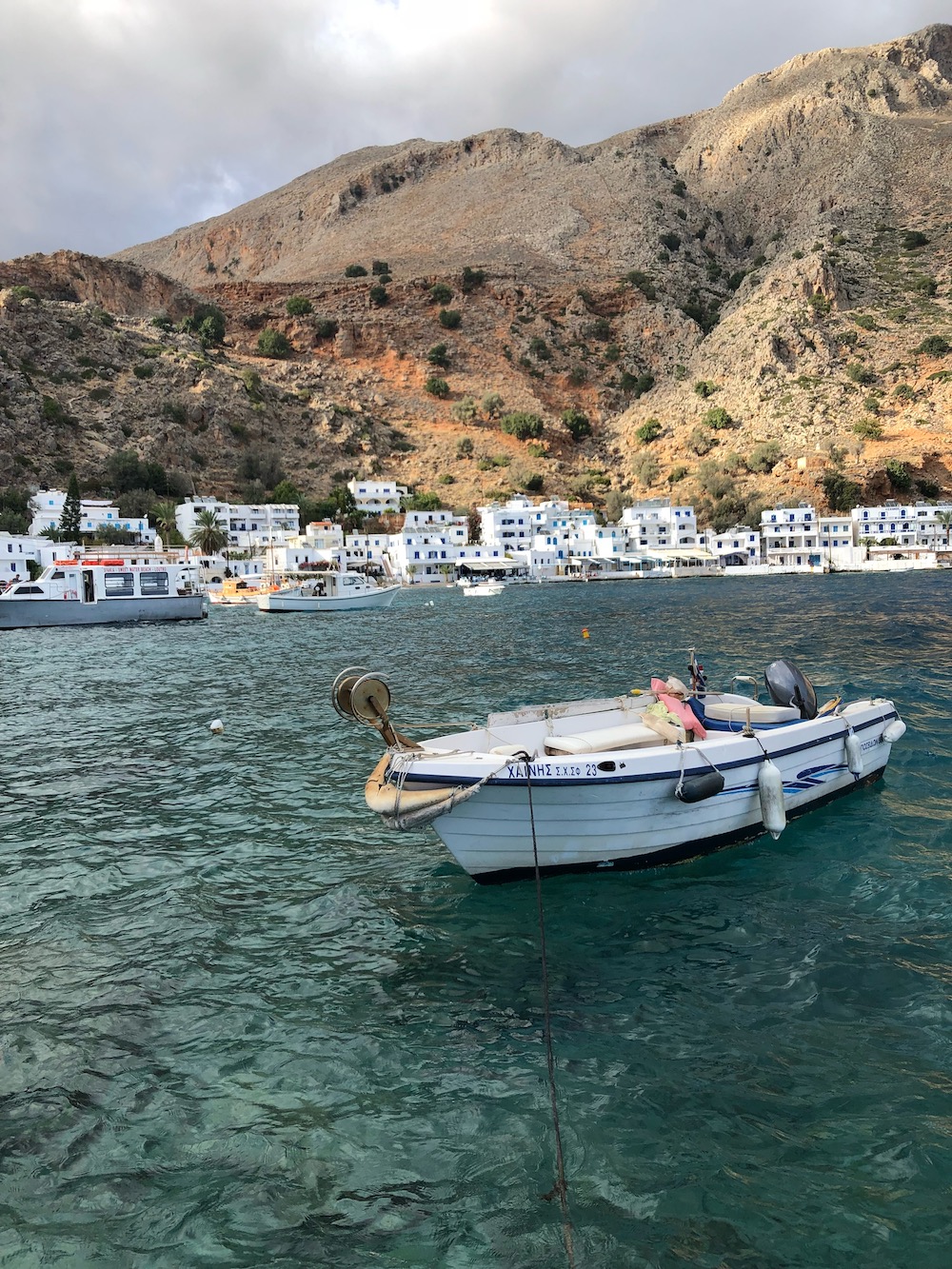 While in the United Kingdom, I made the most of my geographic privilege and travelled throughout the UK and Europe. Again, as someone who had never travelled internationally before, the prospect of traversing the country by train and plane was attractive. I spent a few weekends during my tenure experiencing life beyond Lancaster and traveled to London, Glasgow, Amsterdam, Crete, and Paris. As an exchange student, the majority of my travel was done independently--the first trips of which were not without their complications. However, after missing a flight to Amsterdam, I ironed out the kinks of solo travel and was able to enjoy my own company in foreign countries, visiting sites in an itinerary individually curated by yours truly.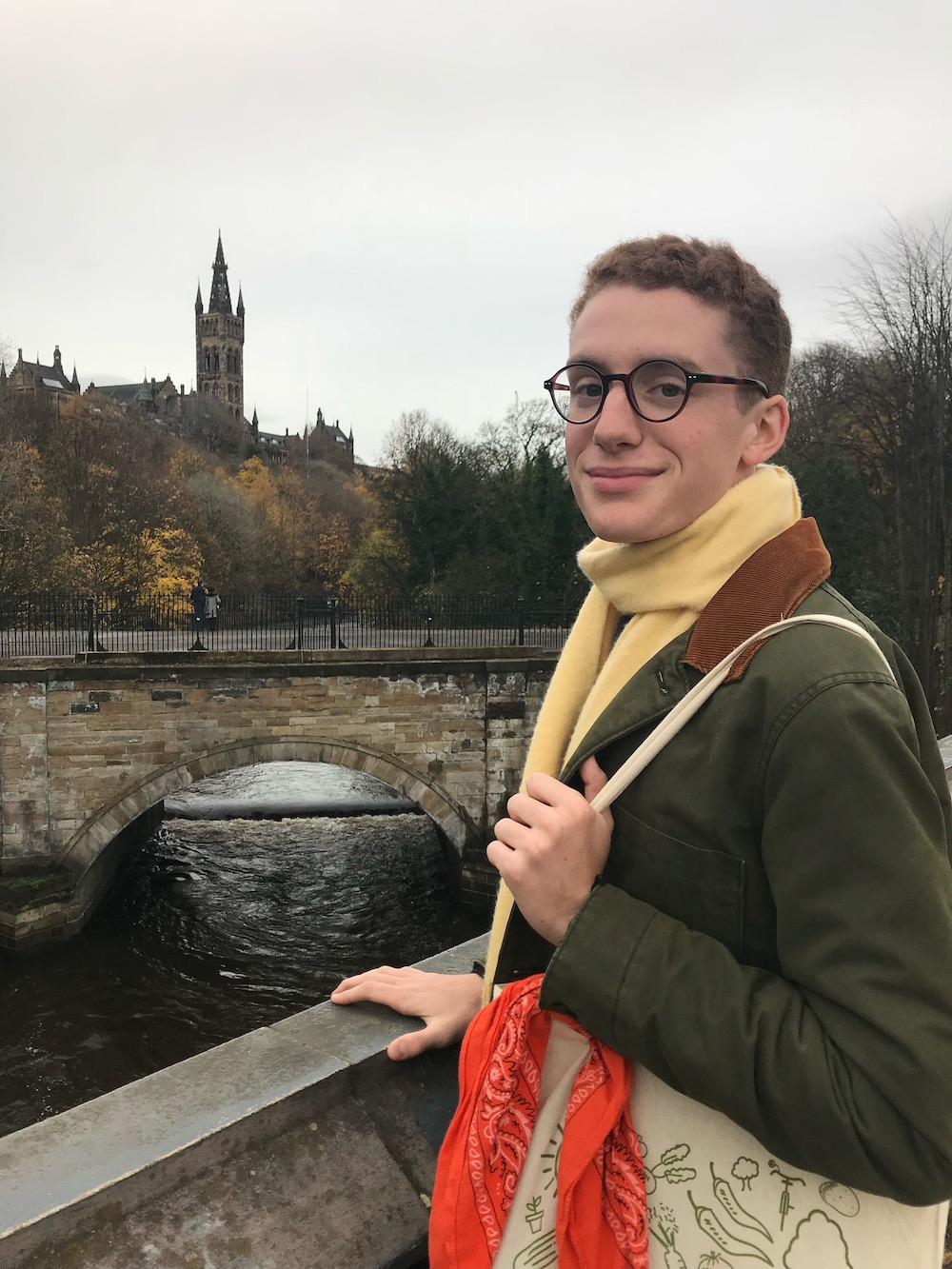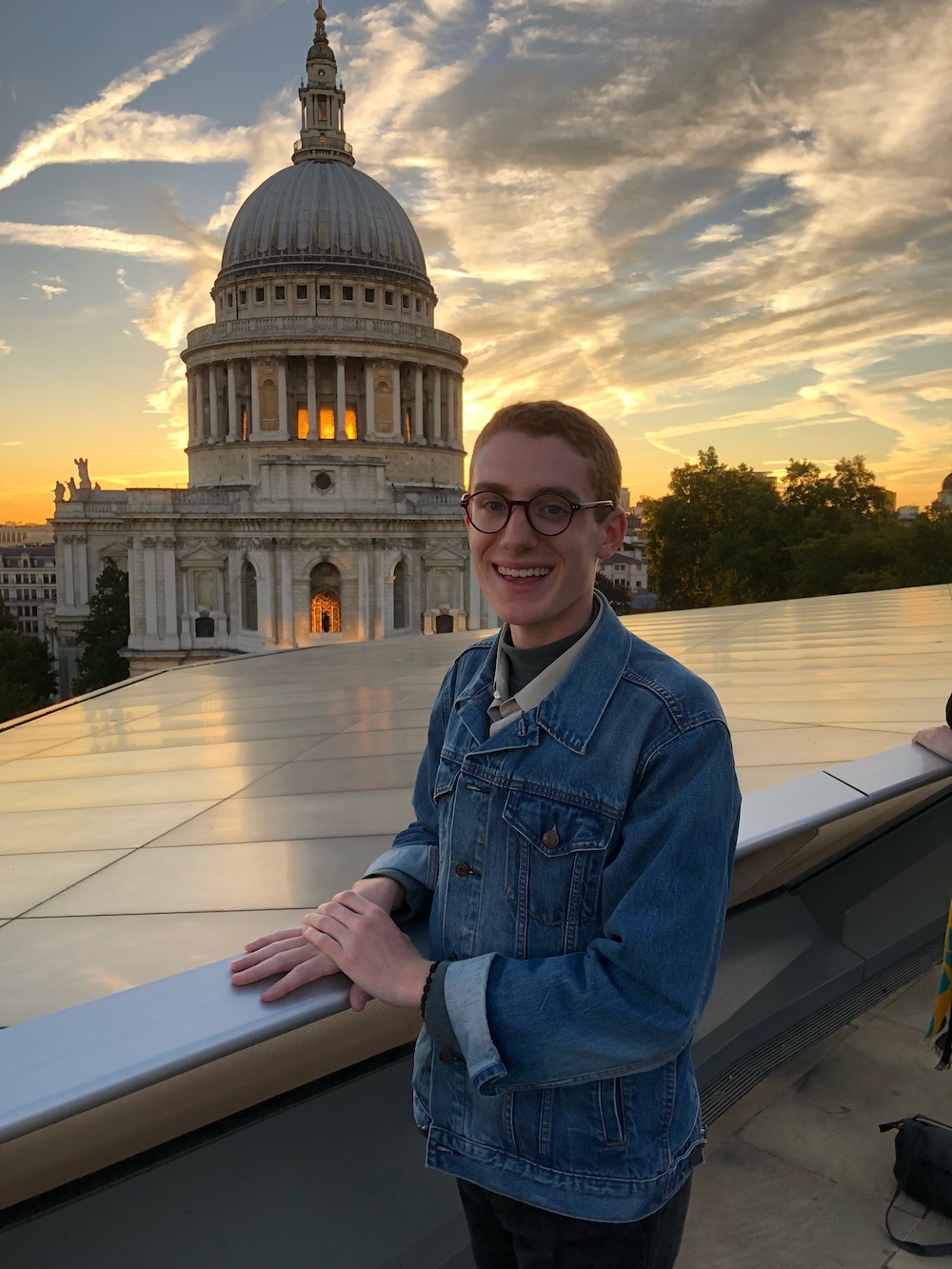 Travel admittedly offered me a great many gifts and necessary reprieves, but traveling alone was not what made my experience so valuable. Rather, it was the moments shared with friends in town and at uni that truly taught me the value and capability of my own worth. Whether swimming in Windermere or taking in performance art at the vegan cafe, it proved to be the little moments shared with my Lancaster kin that reared the most significant growth.
My first friends at Lancaster, Josef and Eddie, taught me how to care without confines. After arriving late to our college's orientation, I sat alone in the back of the Great Hall. When I was finally reunited with my flatmates, it was Joe and Eddie who offered that first welcoming hand. From that moment onward, our threesome enjoyed long walks through the country, pints at the local pubs, 3:00 a.m. chats in the flat and innumerable nights on the town, accompanied of course by Sultan's cheesy chips. They sat front row at my international acting debut, at my playwriting premiere, and every late night karaoke session in between. From that first meeting to our teary-eyed goodbye, Joe and Eddie were my sun when the Lancaster sky stole it away.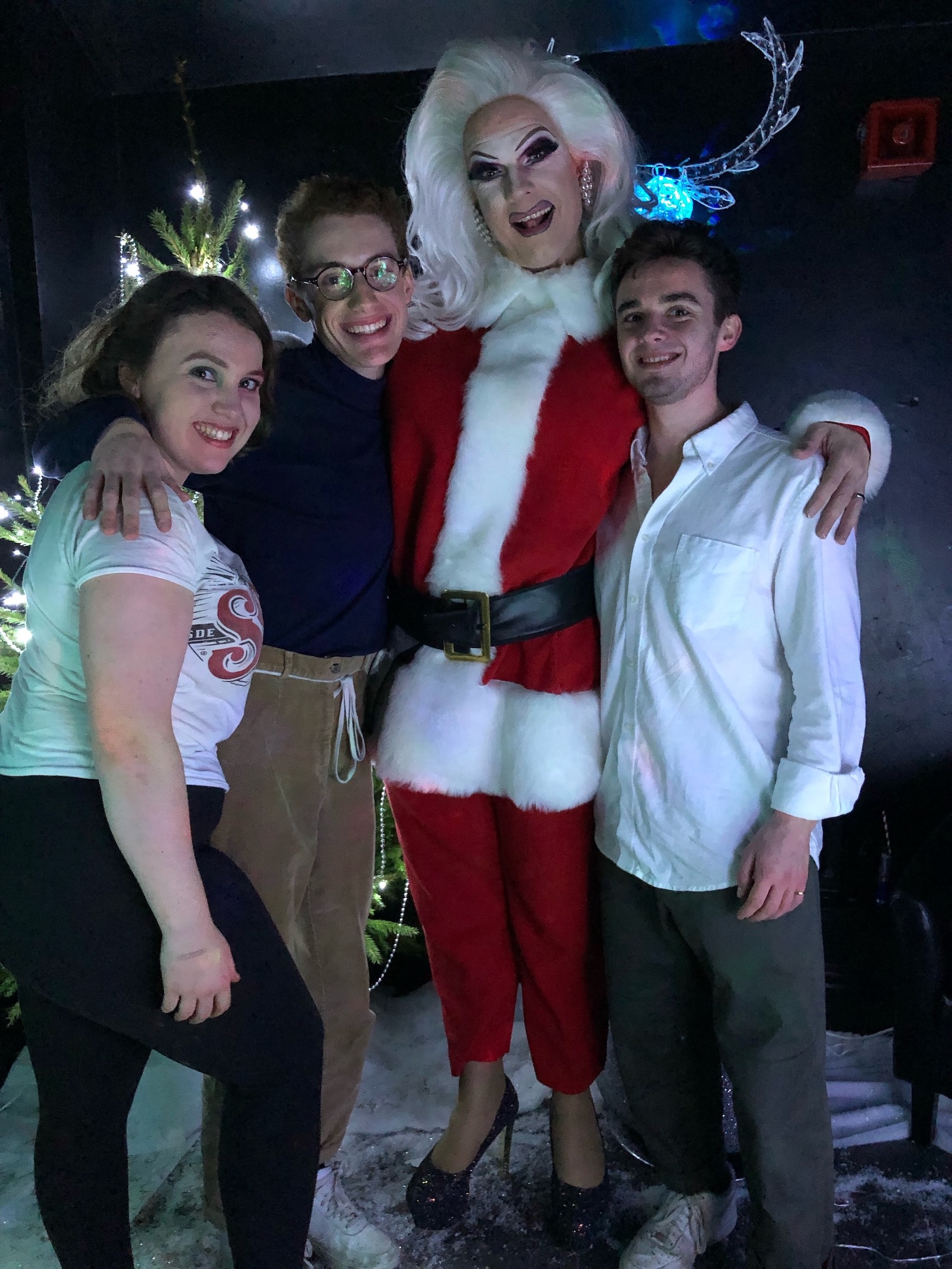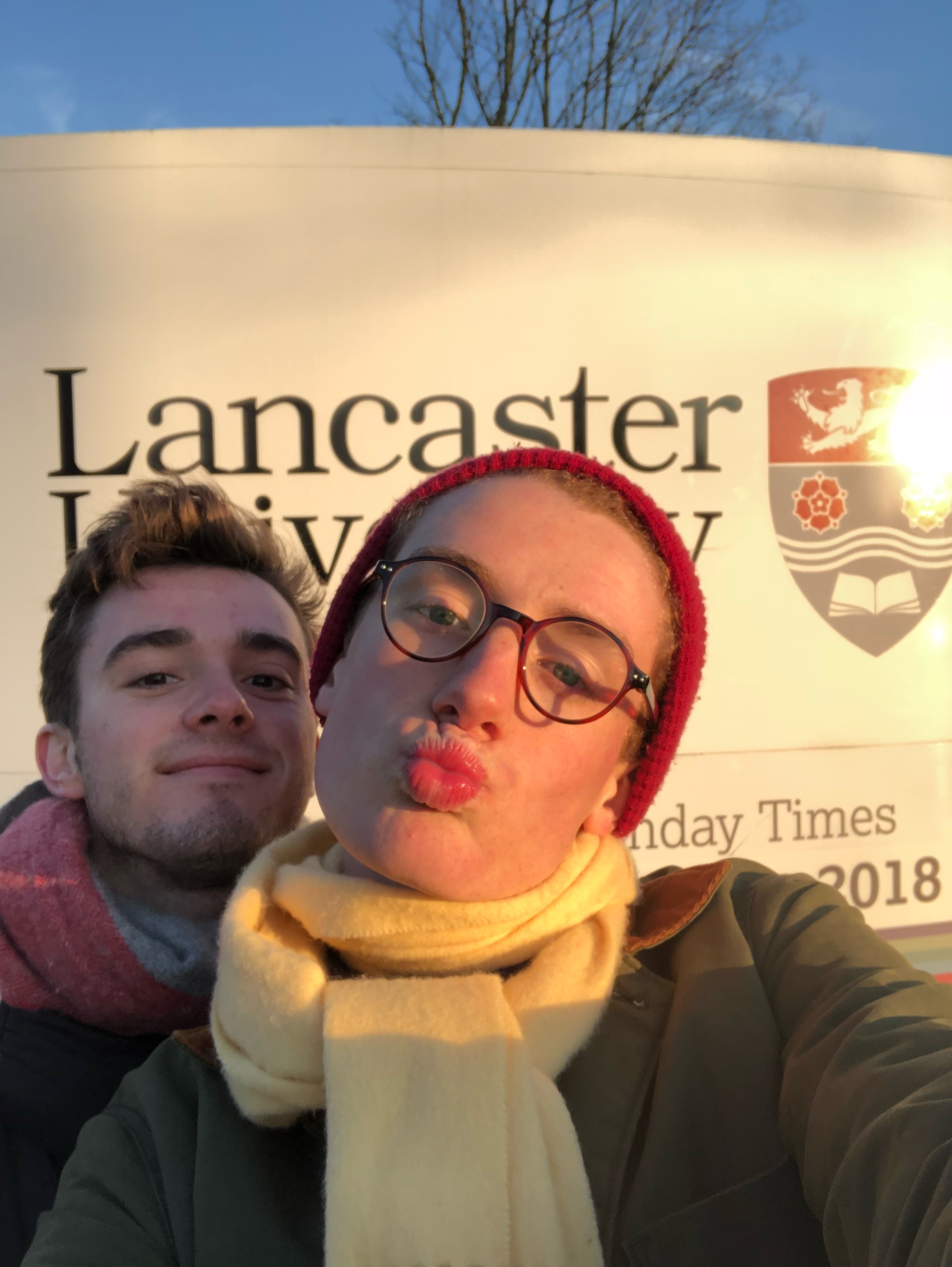 My Canadian partners, Sim and Dan, taught me that life is worth celebrating. Moving across the world can be intimidating, but when you have friends who are so quick and willing to move mountains for you, it makes the transition far easier. Together, we danced into the crazy hours of the morning every Wednesday at Sugar, every Friday at Sugar, and every Saturday at Sugar. We shared innumerable meals together at The Market and Cartmel, and laughed at the peculiar musings of our English classmates. Overnight, Sim and Dan became two of my closest friends. And over the course of a semester, they became my brothers.
My castmates, the cast of Jekyll and Hyde, taught me how to shine. In an effort to find community, I auditioned for the theatre society's fall musical, and to everyone's surprise was given a role. The Jekyll cast believed in me, in ways that I was unwilling to believe in myself. They saw my shine, and worked tirelessly to make sure that, against all protestations, I saw it too. Performing alongside my castmates will always be one of my most treasured memories from my time abroad. In song and spirit, they encourage me still today.
My loving support, Rosi and Joe, taught me to see the brighter side of life. Lancaster's gloomy skies were seldom a match for the heart warming belly laughs shared between my sweet friends and I. Rosi and Joe showed intentionality in their efforts to love and laugh and dance, even when circumstances made doing so nearly impossible. From their friendship, I learned to value quality time and treasure even the simplest of shared moments.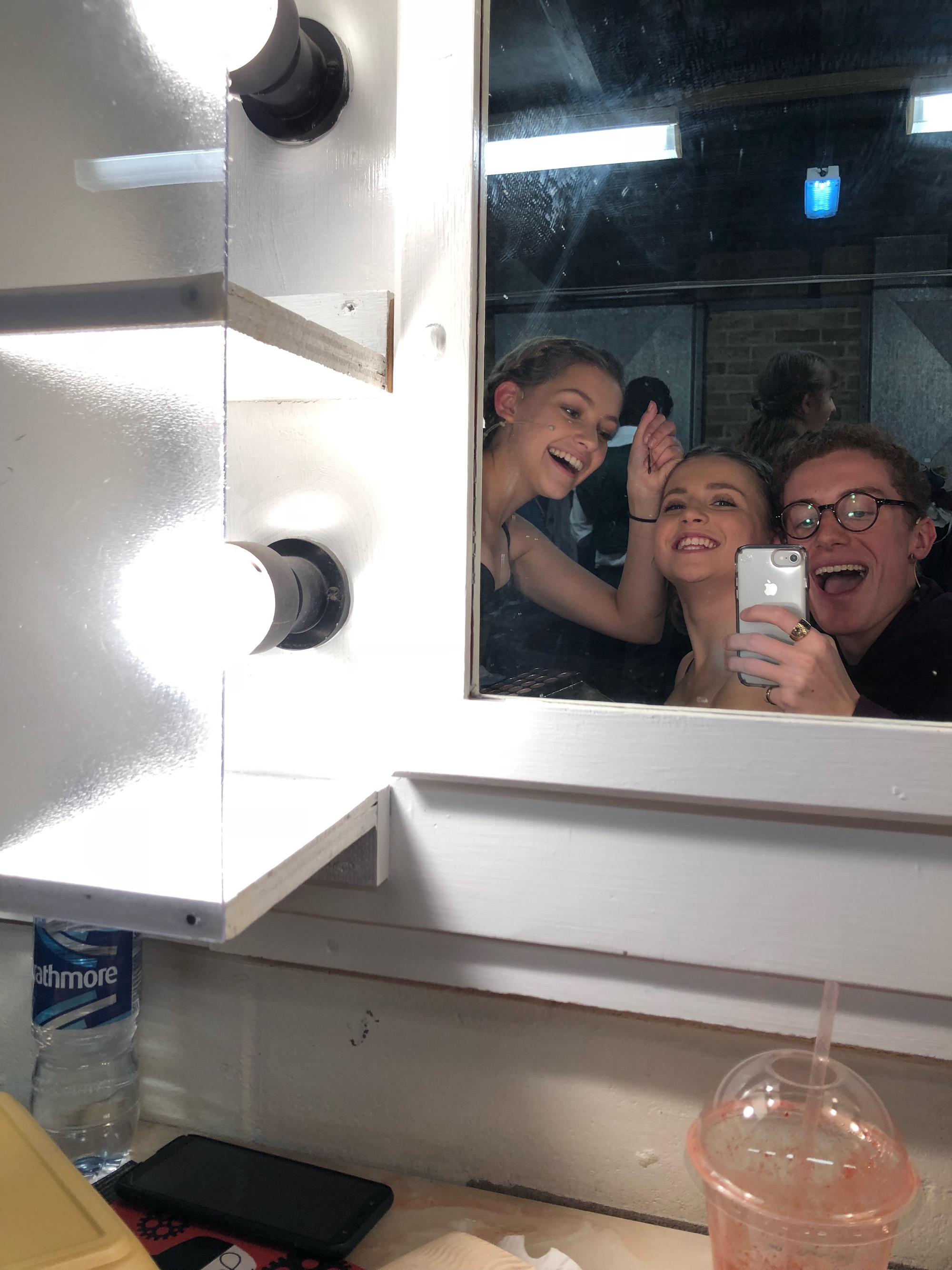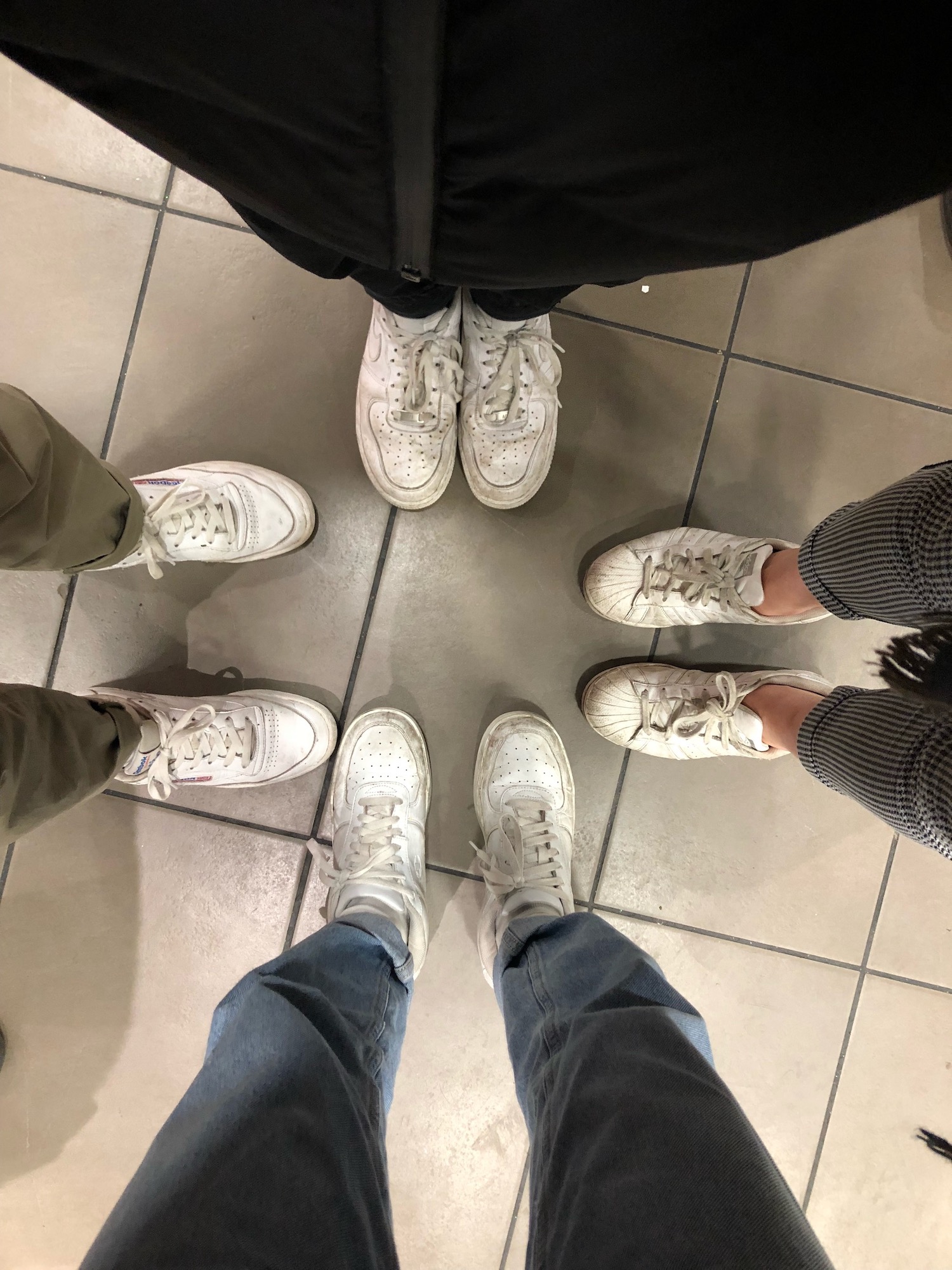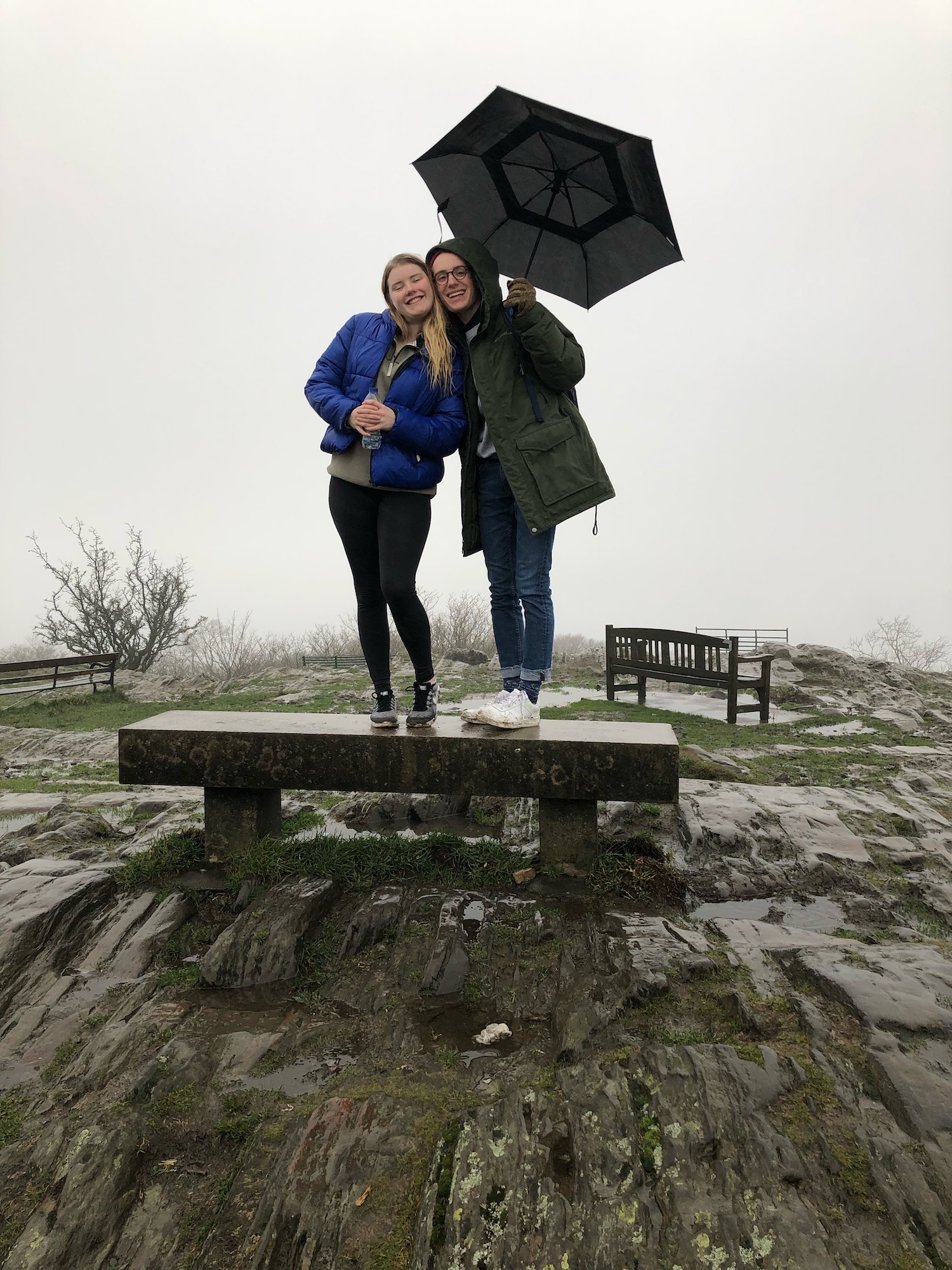 When I was in England on my exchange, I was grasping for an autonomy, an independence, that I had never known before. I threw caution to the wind and, with no inhibitions, unapologetically went after my dreams and desires. It was scary, and a lot of times I felt like I had to do it on my own. However, each time that nagging sense of solitude began to overwhelm, my beautiful friends, our magical city and the opportunities of exchange reminded me that solidarity knows no bounds, and love knows no borders.
In our performances of Jekyll, The stage was always black the moment before the singular spotlight came up and enveloped Talia in its rays. Each night of performance, and each rehearsal in the months prior, I could be found in the wings, sitting by myself, watching as she began to sing Lucy's last, of many, ballads. The song, "A New Life," is sung by Lucy when she first meets Dr. Jekyll and begins to see a way out of her destitute situation. Talia's performances in rehearsal had always entranced me by the emotional display of hope, despair, longing and desire with which she performed the number. In many ways, she performed the words with feelings that I could relate to all too well. Every time she sang "A New Life," I was brought to tears. And when I had to take the stage following her exit, only to be murdered in the following scene, I always feared that I was ruining such a beautiful moment with my dramatically staged death and ear-curdling screams. It wasn't until far later, in one of our final performances, that I realized that my staged death was metaphorical for an even bigger death that was occuring inside of me, one necessary to make room for the new life that I was so deliberately forging for myself in Lancaster.
Lancaster, its people, and my time spent away taught me to grow and believe in myself with a profound confidence. My exchange taught me to embrace difference, to celebrate change, to honor growth, and to show grace every step of the way. My metaphorical death on stage made room for a rebirth; a birth that bore, if not a new John, an unarguably improved one.
I so desperately owe Lancaster for giving me a new life, and for giving me the opportunity to grow. When I arrived off the train from London in late September 2018, I planted seeds that Lancaster and its humble inhabitants watered, gave sun, and cared for with an undying loyalty. Here I am now, blossoming. Lancaster, thank you. Cheers to you! xx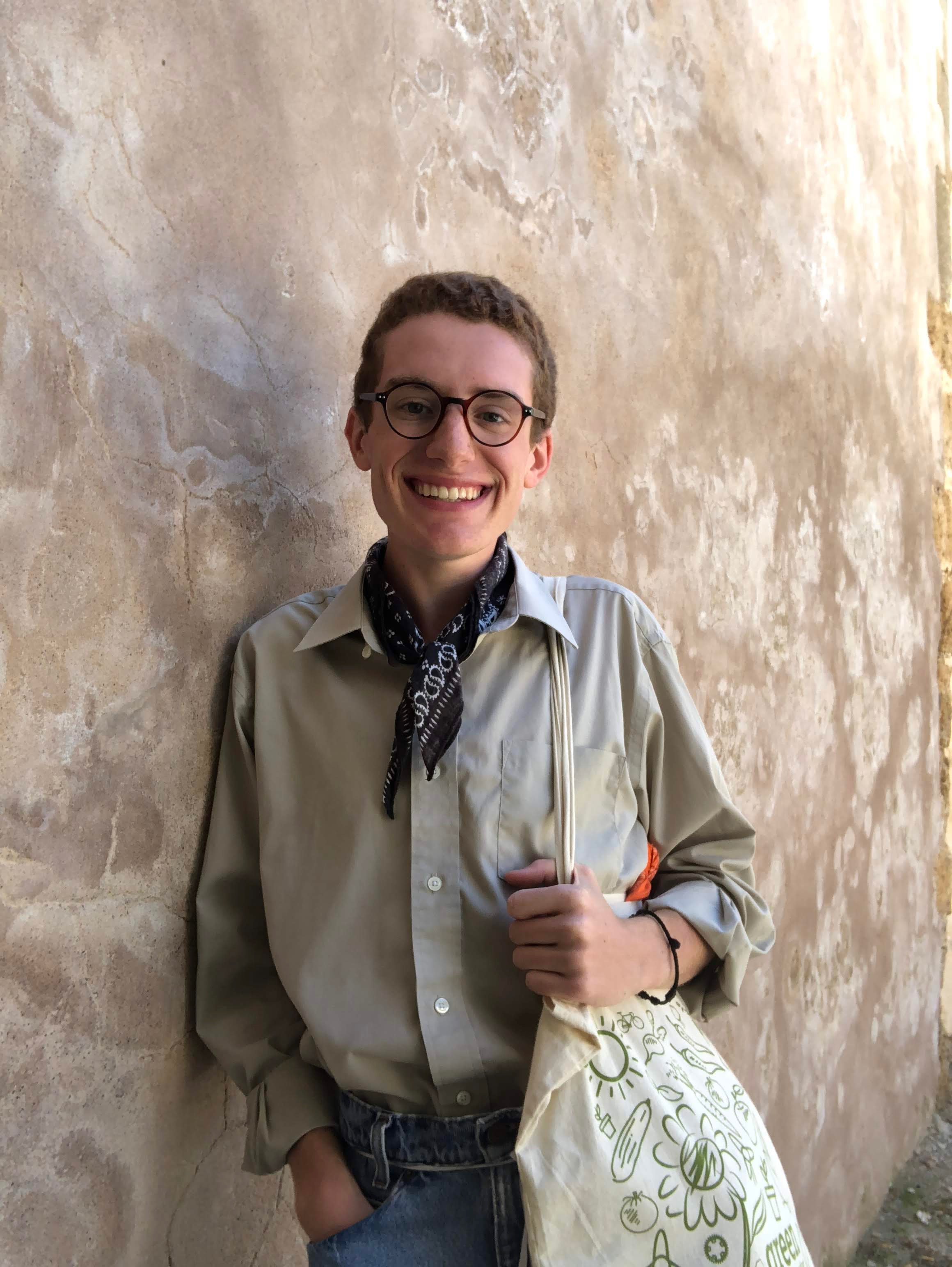 About Lancaster University
Located on a beautiful campus in the North West of England, the University places great emphasis on a strong student experience and employability and gives students access to academics who are experts in their field.
Popular subjects: Accounting, Art, Biological Science, Biology, Business Administration, Chemistry, Chinese Language and Literature, Communication Studies, and more.
---
Explore UGA Exchange Programs by Region
UGA Exchanges in Oceania
This includes programs in New Zealand and Australia. For more information, click on the image below.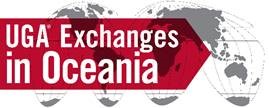 UGA Exchanges in Africa
This includes programs in South Africa and Ghana. For more information, click on the image below.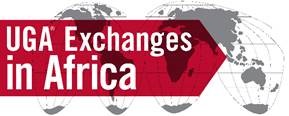 UGA Exchanges in Asia
This includes programs in Japan, Taiwan, Singapore, South Korea, China, and Hong Kong. For more information, click on the image below.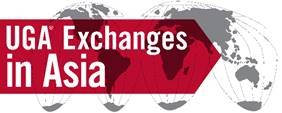 UGA Exchanges in Latin America
This includes programs in Brazil, Chile, Uruguay, Costa Rica, and Ecuador. For more information, click on the image below.

UGA Exchanges in Europe
This includes programs in the UK, Austria, Italy, Switzerland, Netherlands, Germany, Turkey, France, Spain, and Sweden. For more information, click on the image below.